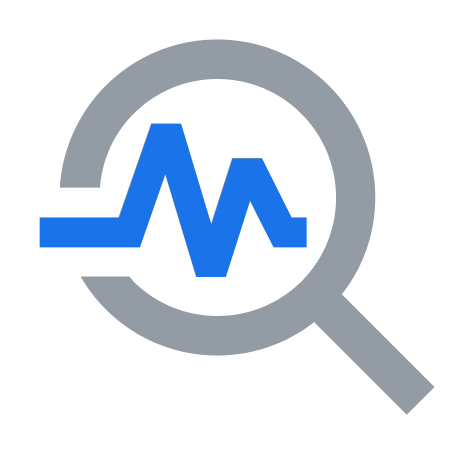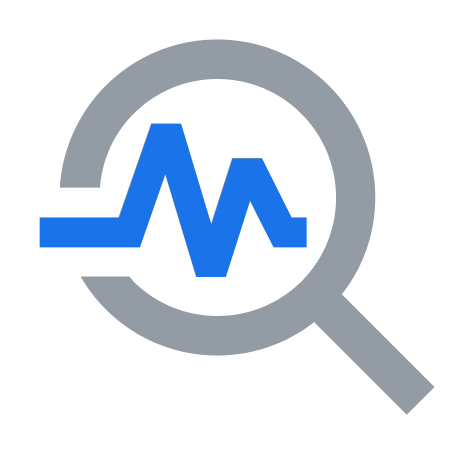 Ask Looker
Find and visualize answers in your data using natural language
Find and visualize answers in your data using natural language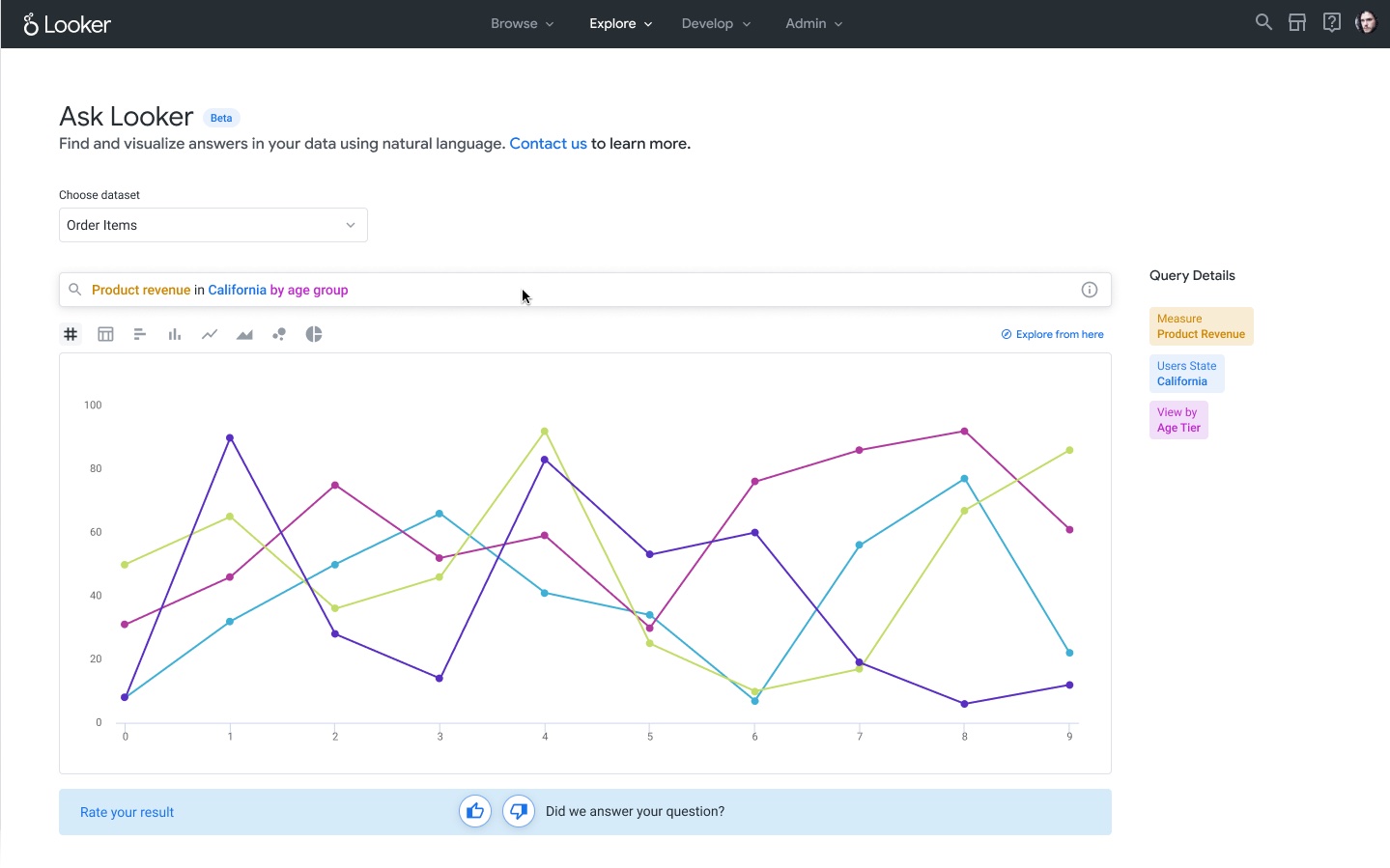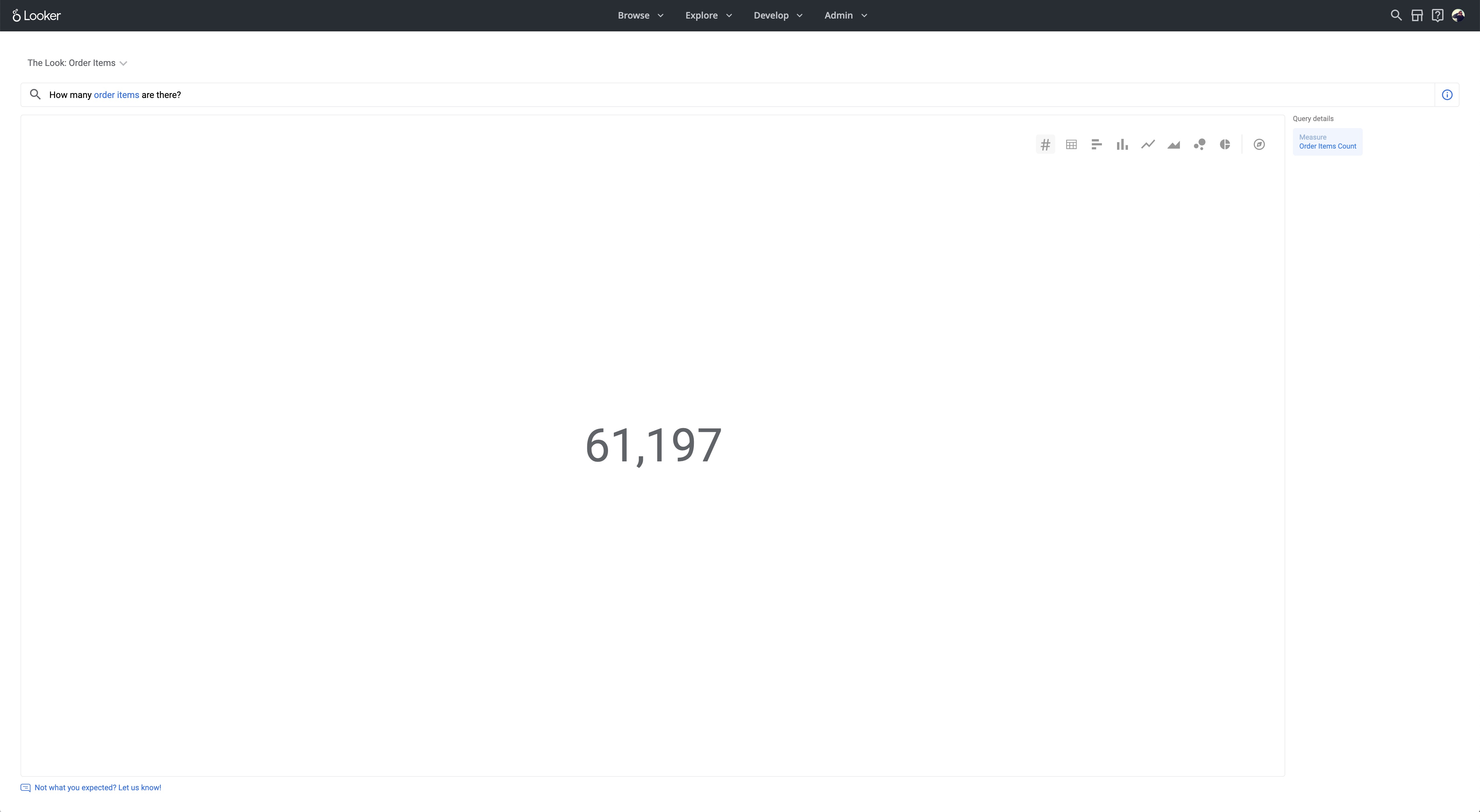 Overview
Install this block for free by contacting your Looker admin or visiting your in-product marketplace.
Ask Looker is currently in Closed Beta and limited to authorized customers. Contact the Ask Looker team via email to learn more
Get insights quickly by typing a question directly into Ask Looker. Analysts can open results in Explore to customize or add to dashboards. Modelers can control the datasets available in Ask Looker and customize the semantic model for your team by adding synonyms, enumerations and more.