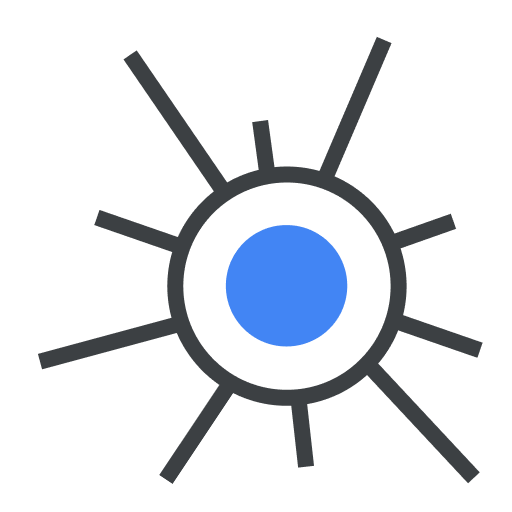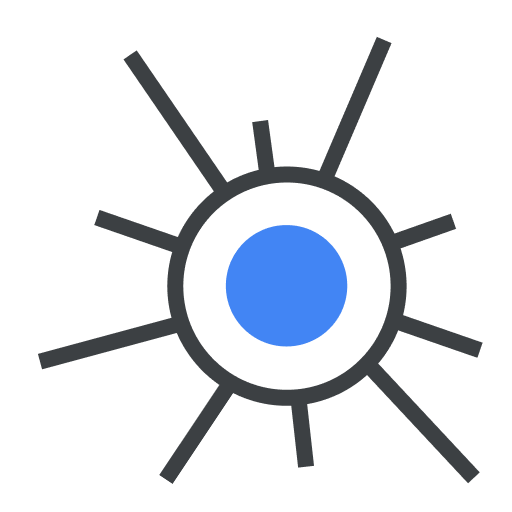 Aster Plot Visualization
Use an Aster Plot to better contextualize your data with its weighted slices.
Use an Aster Plot to better contextualize your data with its weighted slices.
Overview
Install this plug-in for free by contacting your Looker admin or visiting your in-product marketplace.
The Aster Plot displays radial slices whose radius is based on a numeric measure and whose arc length is based on a 'weighted' measure. This visualization is similar to a Pie or Donut visualization, but differs in that a second 'weighted' measure is provided to determine a slice's arc length. This visualization's 'weighted' measure is expected to be a numeric value between 0 and 1; a table calculation may help to calculate this field.
Uses of this visualization are similar to that of the pie chart. The second, 'weighted' measure, however, allows for a more complex analysis of a normalized set. Because slice area increases non-linearly, the Aster plot is better at showing patterns than exact proportions. A similar visualization was famously used to show that infection was a larger threat to an army than combat. Another similar implementation uses this chart to display the mathematical probability of various outcomes of a football match between Liverpool and Manchester United.
The example below shows a presidential candidate's polling average in early voting states by month, weighted by the number of polls conducted in that month.
This visualization requires one dimension and two measures. The first measure corresponds to the slice radius, while the visualization expects a normalized, 'weighted' second measure.