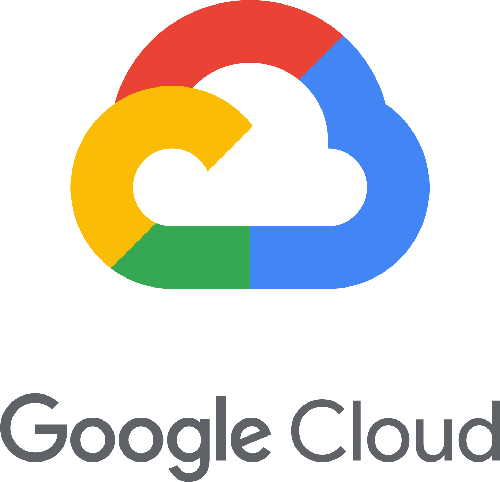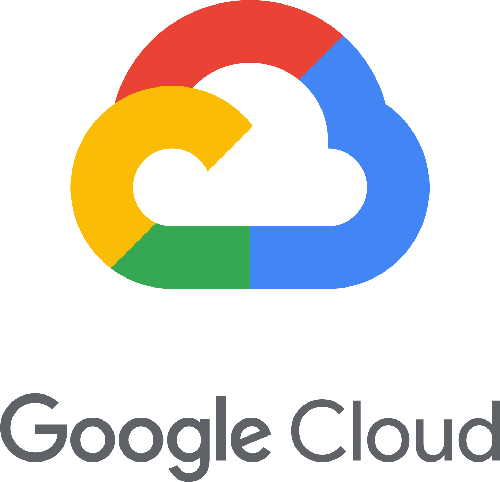 Google Cloud Platform Billing
Monitor and optimize your cloud spend with the GCP Billing Block
Monitor and optimize your cloud spend with the GCP Billing Block
ETL Providers
BigQuery Billing Export
SQL Dialects
Google BigQuery
Overview
Datatonic provides expert consulting services to help companies properly architect their data stacks to leverage their investment in the cloud. They've worked with tons of customers, specifically, to help tune and optimize GCP environments. Based on their experience, they've developed this Block for GCP Billing, which includes analysis around cost levers such as:
Billing costs allocated over all projects and products

Historical and period- over - period billing analysis

Individual user - level cost analysis
This Block offers a great starting point to get a thorough understanding of your GCP billing information. For those looking for subject matter expertise around GCP billing and tuning in general, we recommend you reach out to the folks at Datatonic, who are happy to help with guidance and services. You can reach out directly, or through your Looker analyst.