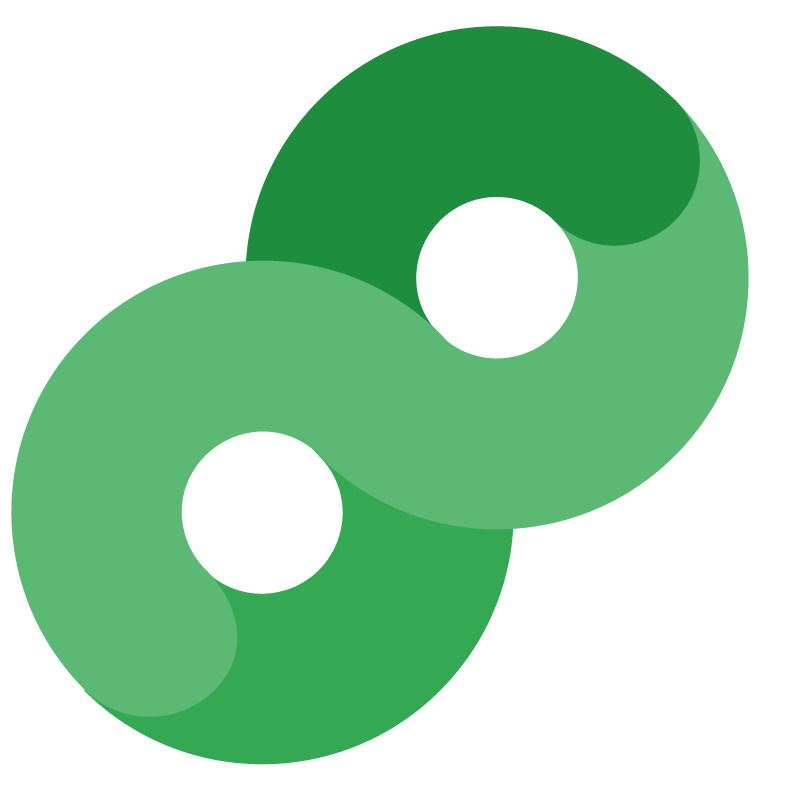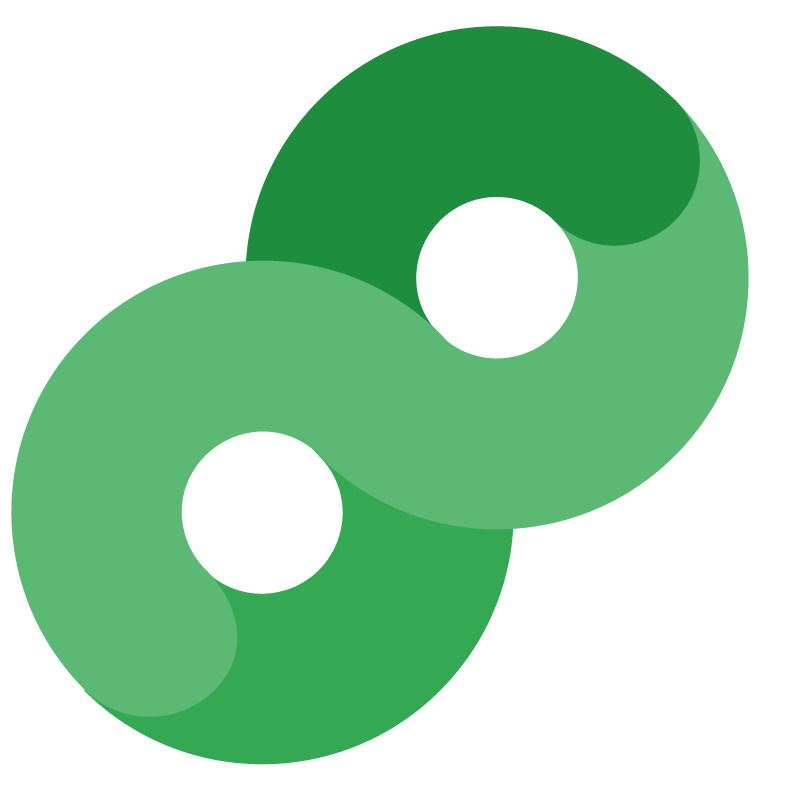 Campaign Manager 360
Flood light on campaign impressions, spend and more. (Beta)
Flood light on campaign impressions, spend and more. (Beta)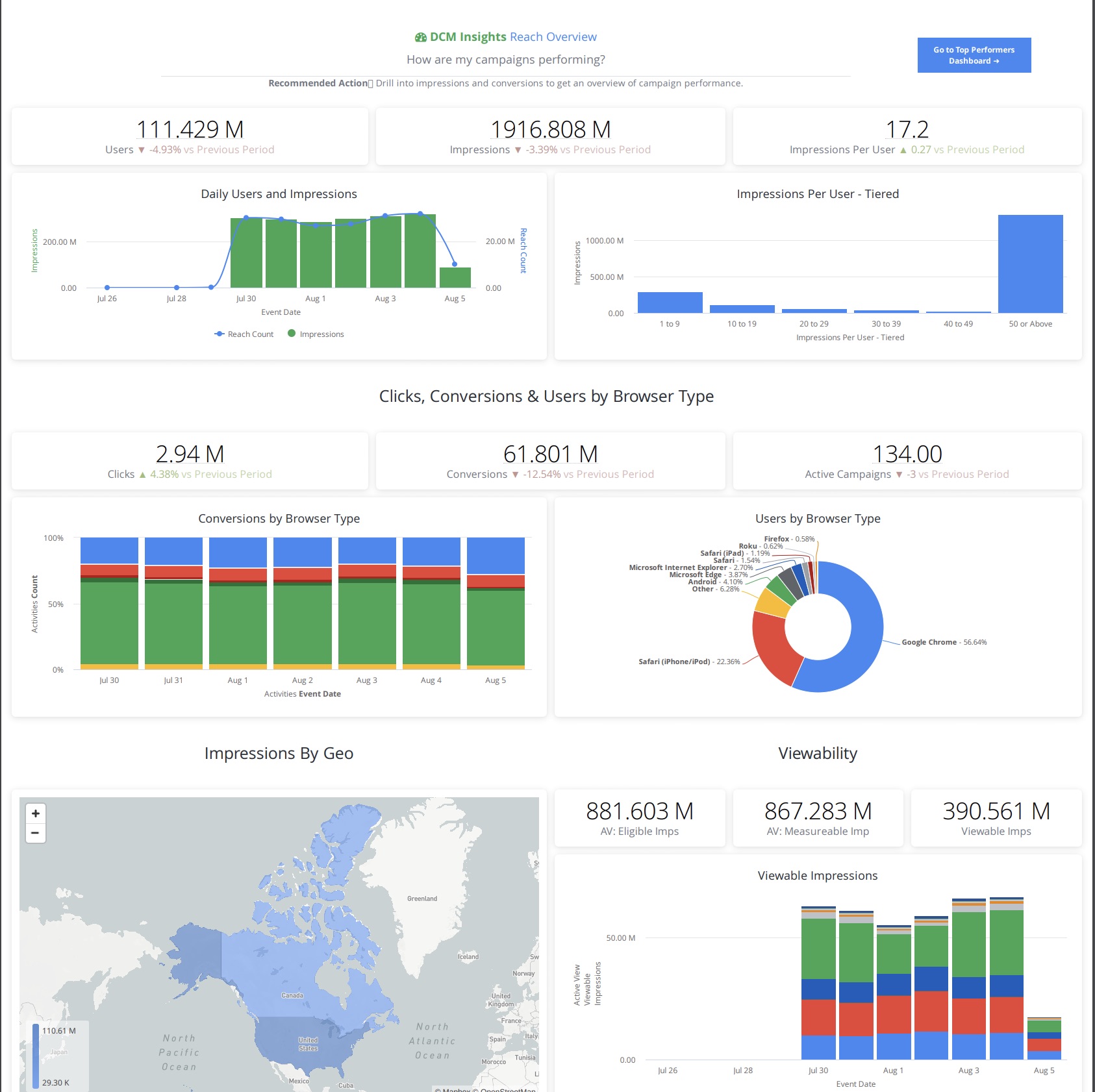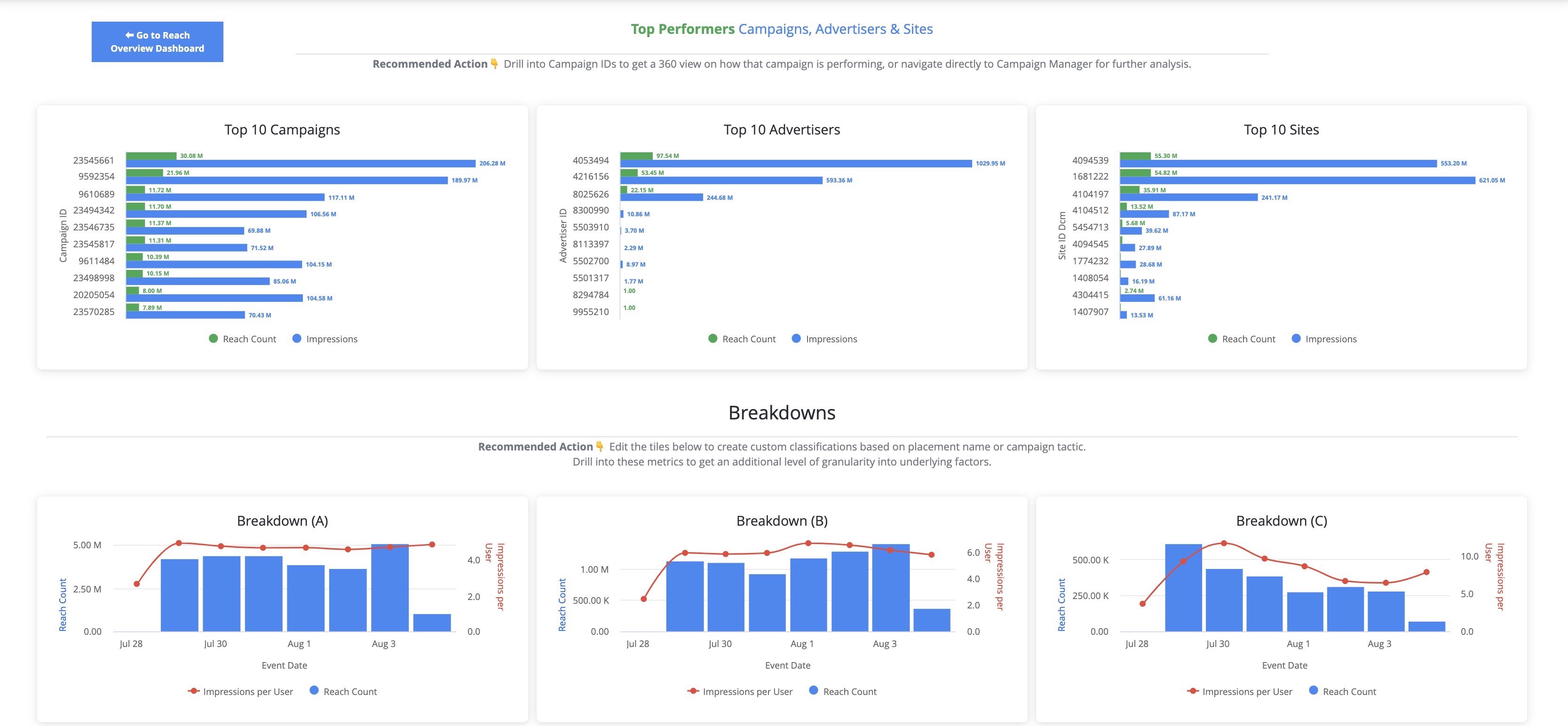 ETL Providers
Big Query Data Transfer Service
SQL Dialects
Google BigQuery
Overview
Campaign Manager 360 customers can dig into out-of-the-box reports based on all your Floodlight tags and campaign spend data. Explore individual campaign performance and customize metric breakdowns based on placement name, campaign tactic or other custom dimensions to understand which campaigns are having the most impact. Understand how changing things like technology, geography, inventory, and more impact who is responding (and not responding) to your campaigns.
Quickly understand the state of your campaigns with the Reach Overview Dashboard. Slice core metrics like users, impressions, clicks, conversions and more by variables like device, browser and geography.

Analyze and adjust your top campaigns, advertisers and sites within the Top Performers & Breakdowns Dashboard. Further analysis on these insights can be done on reach breakdowns by campaign strategies.

Go deep on the details of any campaign from the Campaign Overview Dashboard. Understand the trends in an individual campaign's performance based on impression, clicks and conversions then dig into the makeup of ads driving those changes.

Keep an eye on the percent of data transfer files that have redacted User IDs with the Data Health Check Dashboard. Create conditional alerts to keep an eye on high redaction rates. Dig into redaction rates by campaign to help understand what campaigns would be omitted in analyses that require User ID.
Note: Before using this block, you will need to acquire the Campaign Manager 360 dataset by using Big Query Transfer Service.