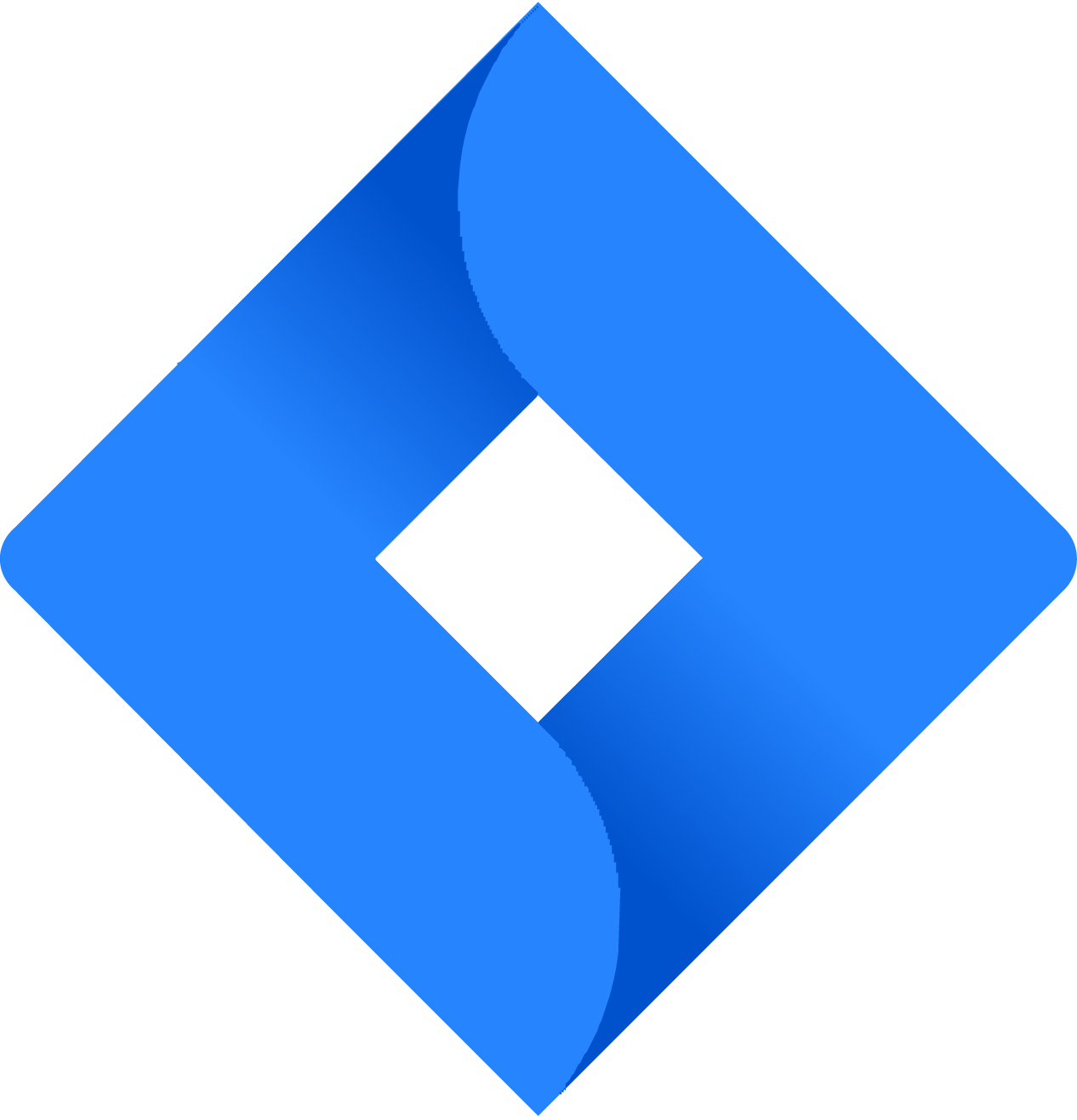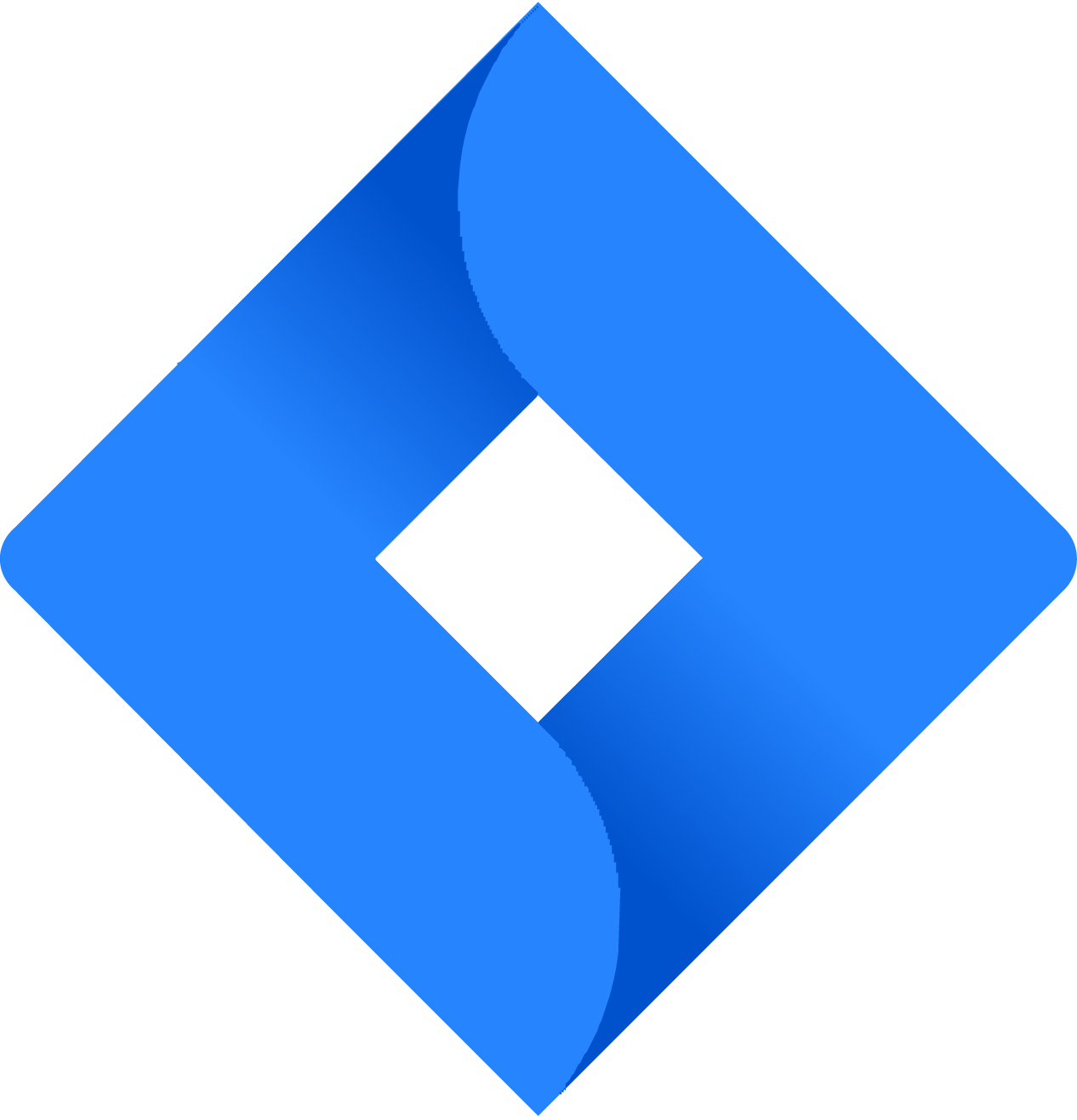 Jira
Analyze and monitor your team's performance with Looker's Jira block
Analyze and monitor your team's performance with Looker's Jira block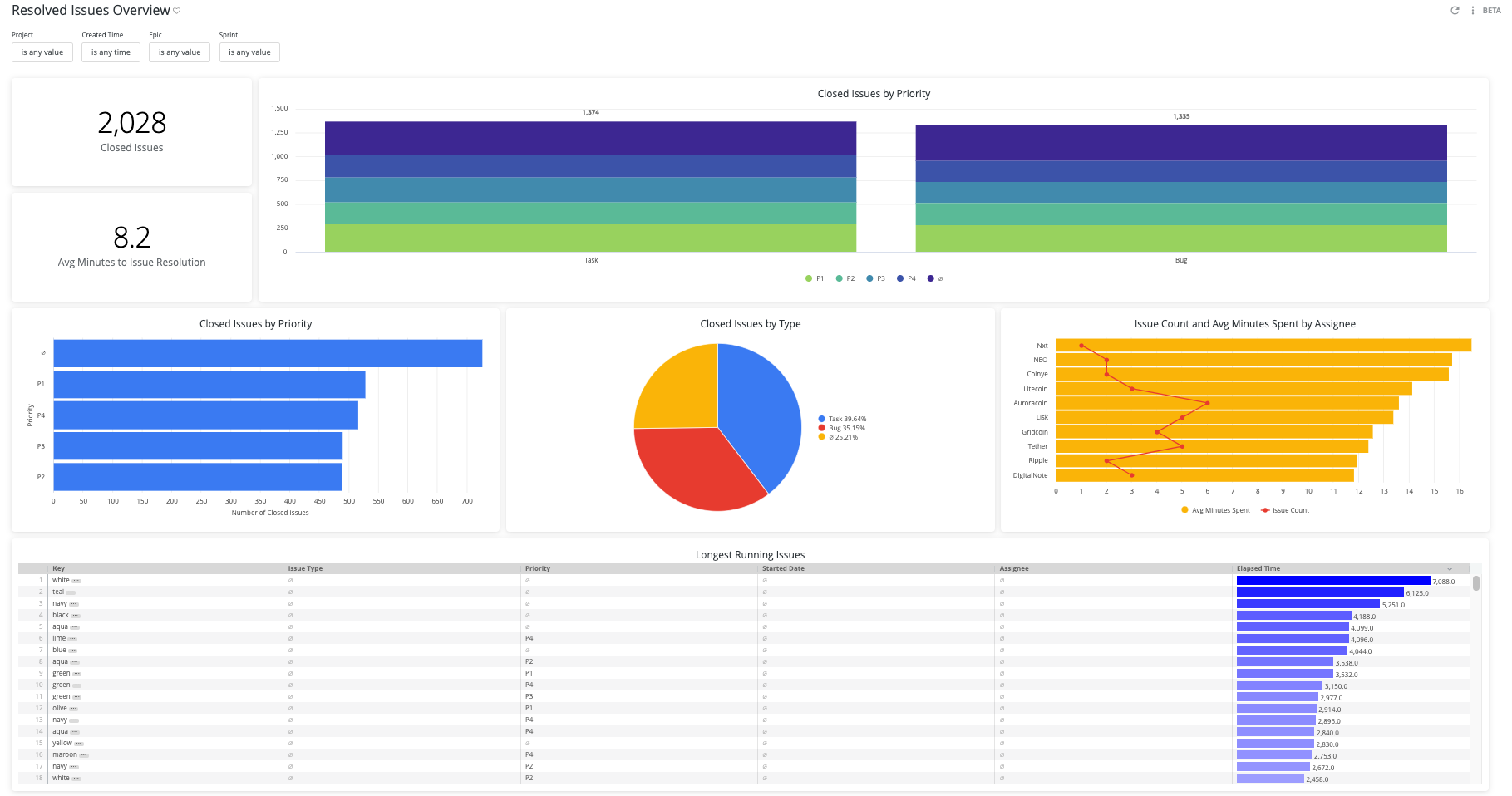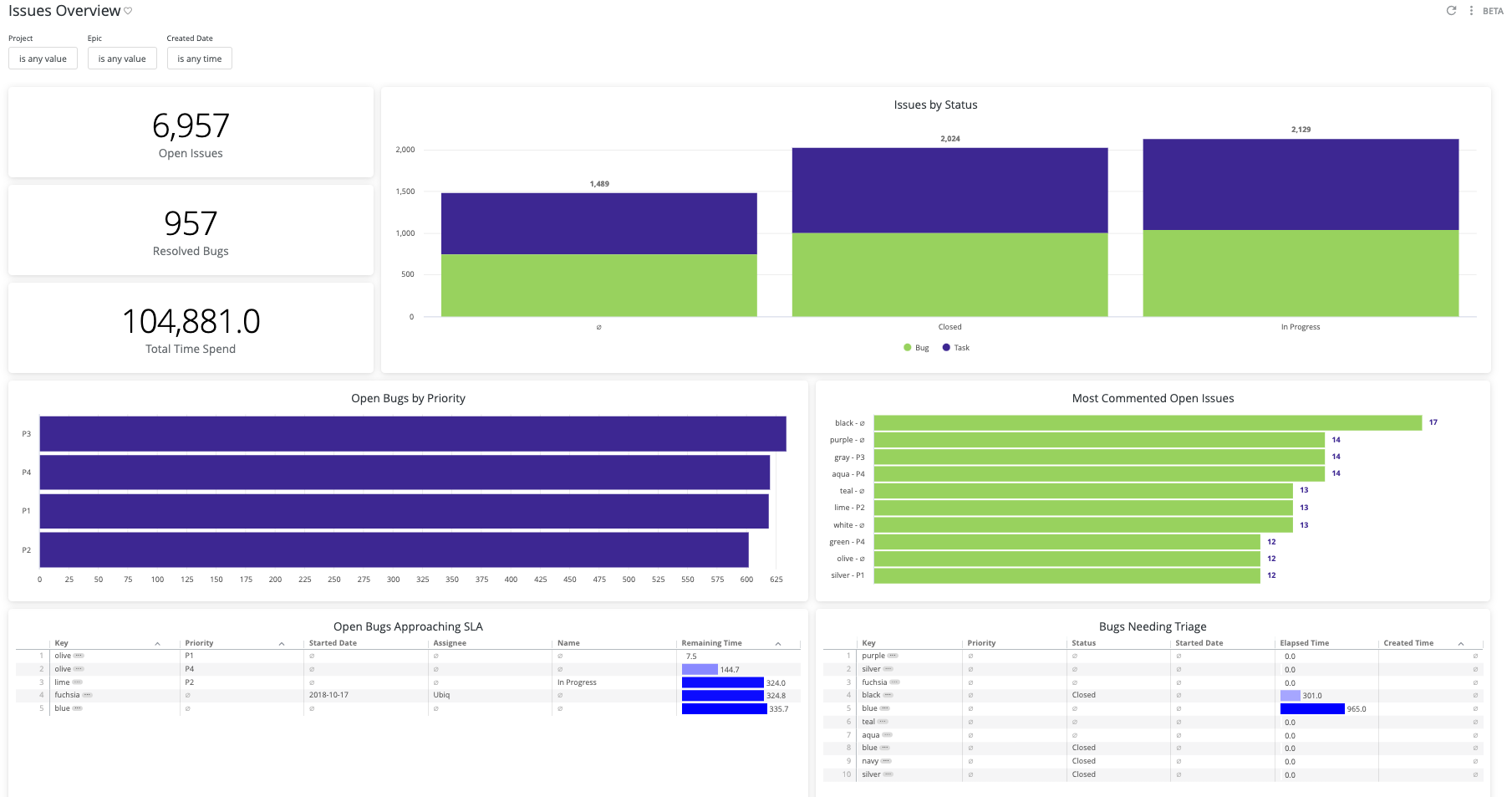 SQL Dialects
Google BigQuery
Overview
This Block helps you track how your team is performing when it comes to issue resolution, and provides meaningful insights into your organization's existing epics and backlog. See who's working on what, and how long your projects using the built-in Block explores. The Block comes with a suite of comprehensive dashboards which cover a range of product management subjects, including:
Open Issue Tracking
Issue Resolution Analysis
Bug Management
Epic Lookup
**Note: This Block is built to match the Jira Agile Add-on schema and will not work properly if the Agile tables (Board, Epic, Sprint) are not present.