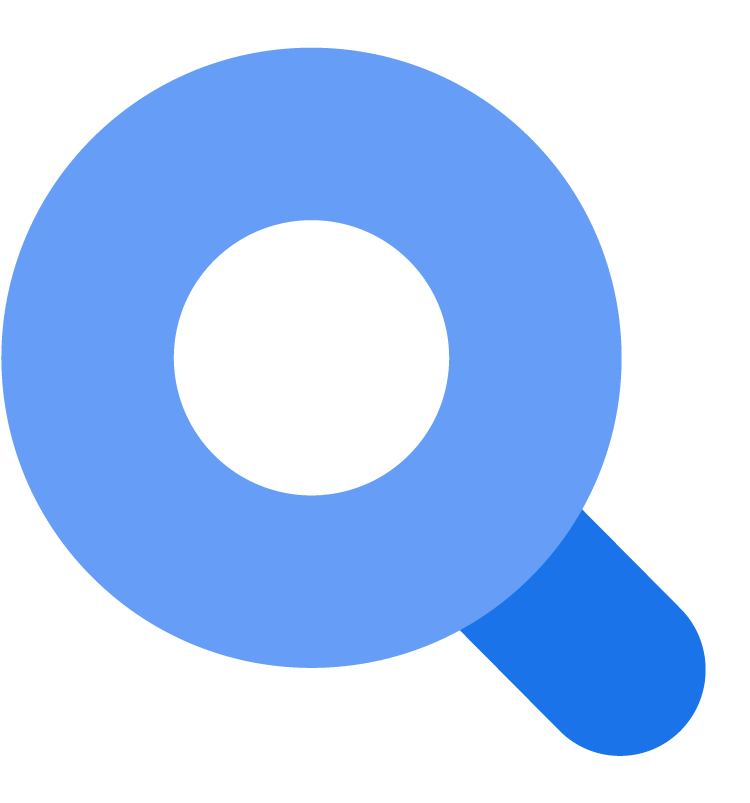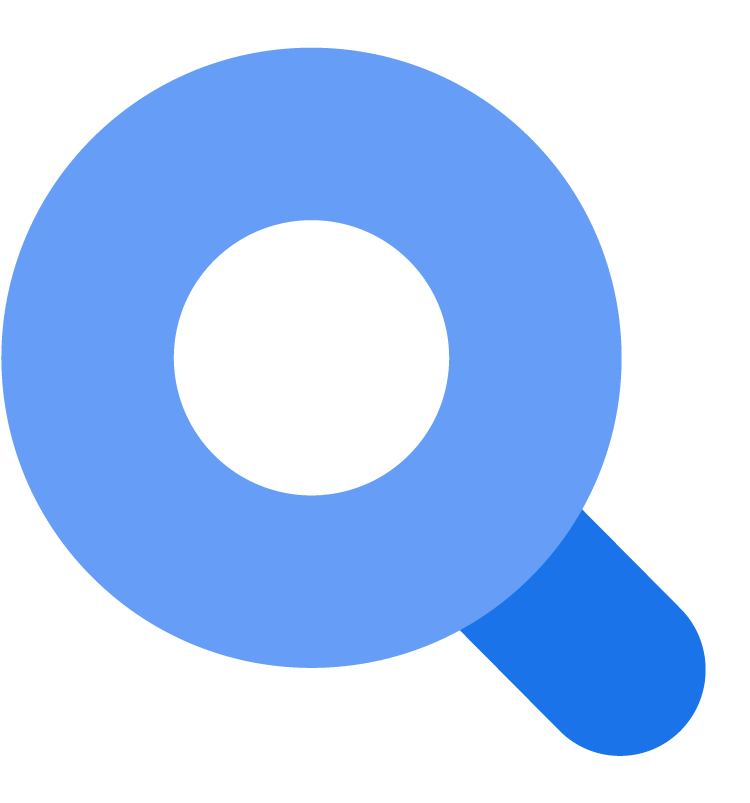 Search Ads 360
A smarter, cleaner way to gather and share insights from your Search Ads 360. (Beta)
A smarter, cleaner way to gather and share insights from your Search Ads 360. (Beta)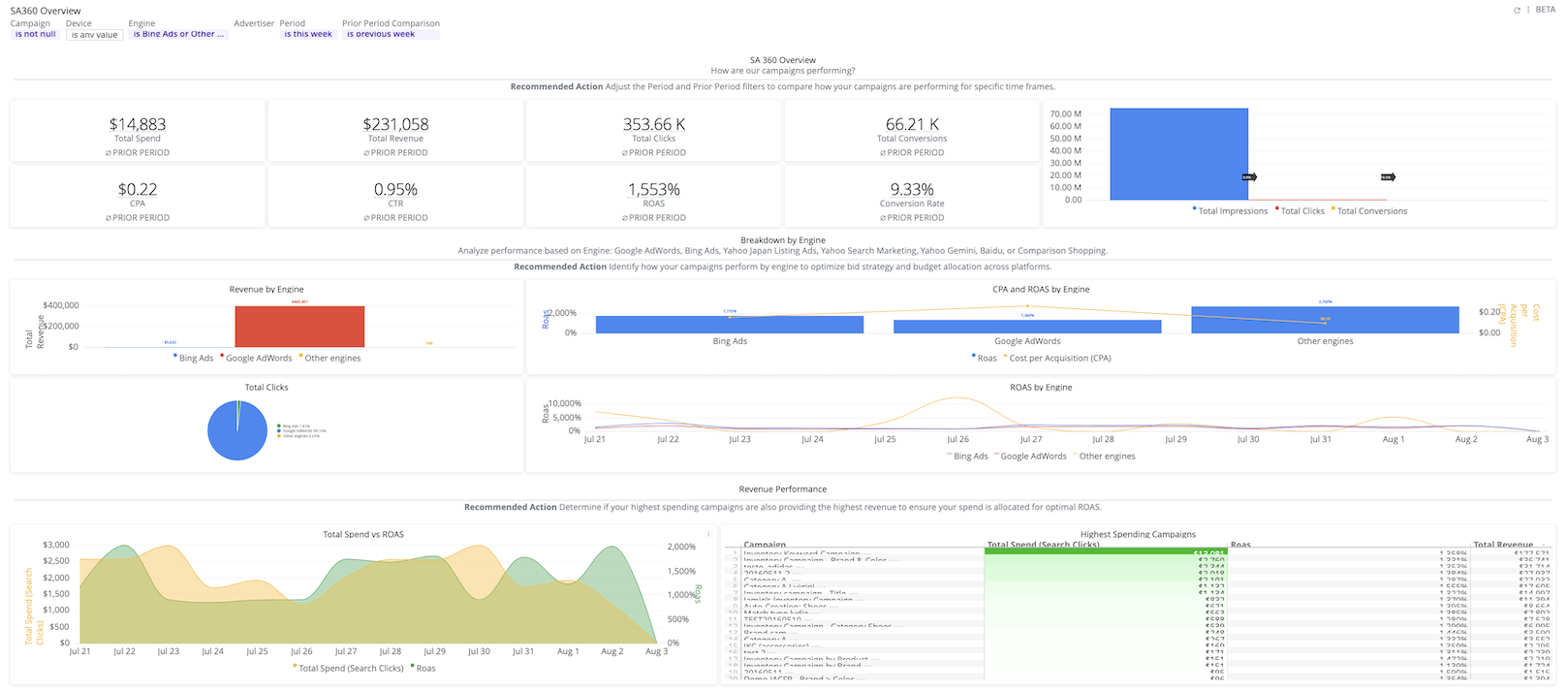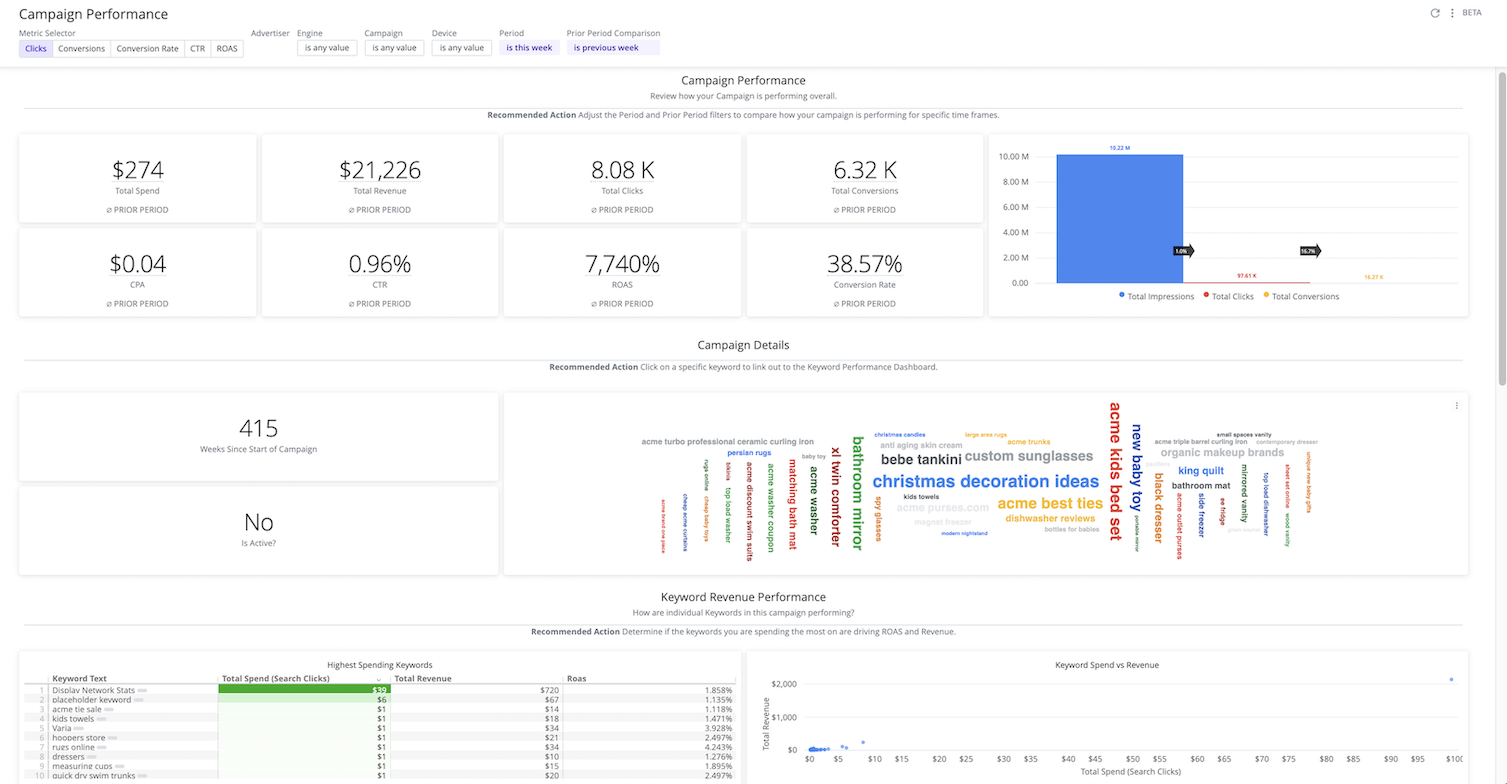 ETL Providers
Looker
SA360 Data Transfer
SQL Dialects
Google BigQuery
Overview
Looker offers an easy, out-of-the-box block to give you and your colleagues quick and consumable access to your SA360 data.
Looker's user-friendly filters take the hassle out of comparing performance across engines, allowing anyone to build customized reports around the KPIs they're driving towards. This brings clarity to the impact changes in optimization and bidding strategies have on campaign performance - based on the metrics that matter most. This block will help you understand the state of your search ads by providing analysis that:
Surface search ad campaigns across all engines with the SA360 Overview Dashboard.

Go deep on the details of any campaign from the Campaign Performance Dashboard.

Track your profitability overtime to optimize your spend strategy with the Keyword Performance Dashboard.

Compare Product performance with the Product Analytics Dashboard.
Additionally, pulling data from SA360 into Looker gives you the ability to perform robust and detailed analysis on your ads on a per-product basis. Pull query results, create filters with time-based data converted to local time zones.
Note: Before using this block, you will need to acquire the SA 360 dataset by using [Big Query Transfer Service] (https://cloud.google.com/bigquery-transfer/docs/sa360-transfer).